Learn about our kids indoor playground and much more!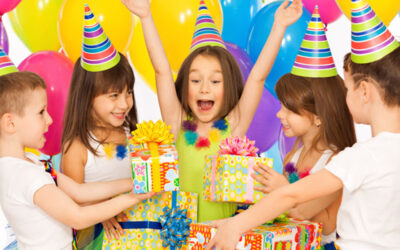 When it comes to celebrations for the little ones, parents are more than willing to make it an unforgettable experience. However, children's parties are far from what they used to be and if you thought that the cake and games like "pin the tail on the donkey" and...
read more
Celebrate Your Special Day at Rocket World!
Host your events at Rocket World and entertain your guests with our out of this world attractions! Make every moment special, regardless of the occasion! We have the secret to awesome birthday parties, all types of group events, and easy fundraisers.