WE WOULD LOVE TO HEAR FROM YOU. CALL US!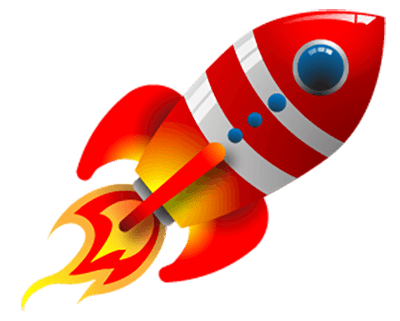 About us
Come explore a space-themed indoor playground at Rocket World. Face off against your friends and family on a laser-tag match in a neon-lit terrain! Begin your quest as you explore stars, planets, a galactic noodle maze, crawl through wormhole tunnels, and take giant leaps for mankind in a moonwalk bounce house. Newbie space explorers up to age 5 play among themselves in a safe, secluded area with its own mini inflatable. Parents can relax with a cappuccino and free WiFi at our café, while their galactic warriors blast away at one another.
Address
20911 Johnson St # 112,
Pembroke Pines
FL 33029
EE.UU.
Business Hours
Thursday : 2am–7pm
Friday : 2am–7pm
Saturday : 12am–7pm
Sunday :12am–7pm
Monday : Closed
Tuesday : Closed
Wednesday : 2am–7pm